It is with profound sadness that we announce the death of our beloved husband and father Leslie Richard McKeown. Leslie died suddenly at home on Tuesday 20 April 2021. We thank you and ask for privacy after the shock of our profound loss. Thank you.
~~Keiko (Peko) and Jubei McKeown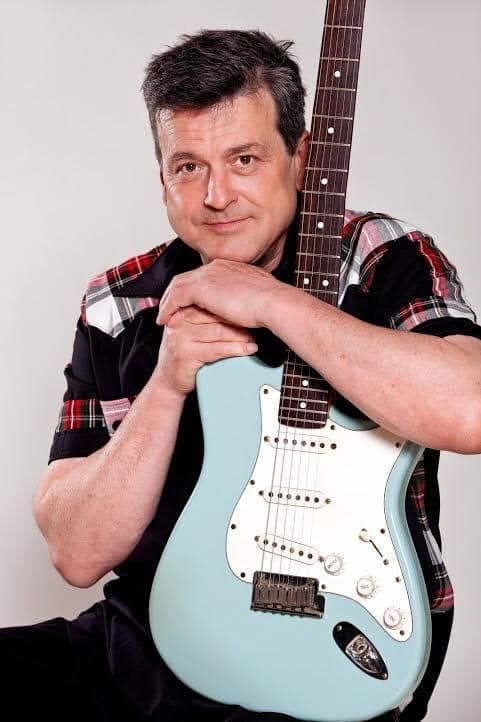 Bay City Rollers frontman Les McKeown tops global charts again 
Social media campaign sees poignant track Goodbye reach Number One in Amazon's UK, Japan and USA charts London, 1 May 2021: Just 10 days after the sad and sudden death of the Shang-A-Lang legend, Les McKeown is on top of the charts again. The social media campaign behind the singer's latest chart successes went live on lesmckeown.com at a minute after midnight on Friday (30 April) and encourages fans to help get Les "one more number one". Within hours, the chosen track, Goodbye, was topping not only the Amazon UK chart, achieving the campaign's goal, but also Amazon Japan and the Pop category on Amazon USA. The hashtag #GoodbyeLesMcKeown was trending on Twitter. Organised by Les's close friends and endorsed by his wife Peko and son Jubei, the campaign will run until midnight Thursday, London time. It's hoped that even more number ones will follow the early successes. "Leslie always wanted one more number one," said Peko. "I feel he is at peace now". Goodbye is the final track on Les McKeown's last solo album, Lost Songs, and is available from Amazon, iTunes, Apple Music and popular streaming apps.
LES McKEOWN  BAY CITY ROLLERS.
The original voice on all the original Hits
 'Les McKeown's Bay City Rollers are pleased to work in association
with Roland/Boss UK, Korg UK, The Bass Centre UK."