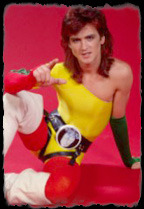 Ego Trip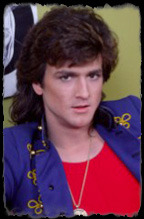 Les'
controversial departure from the Bay City Rollers in 1979 led him to form the pop sound of Egotrip. This band was overwhelmingly successful in Japan, and Germany selling millions of records. Les was able to showcase his multi talented musicianship and showmanship as well as production abilities.

Having replaced the tartan gear with spandex and cat suits, Les launched his new career with his first solo LP, 'All Washed Up' in 1979. He soon found himself playing sold out concerts all over Japan, including The Budokan in Tokyo. His face also graced the covers of popular music magazines, Rock Show and Music Life for four years straight.

Six albums and seven singles were released by Les McKeown and Egotrip. "Shall I Do It", "Long Distance Love", "Sayonara" and "Sylvie My Love" were just a few of the chart toppers.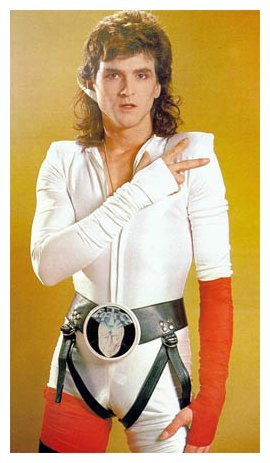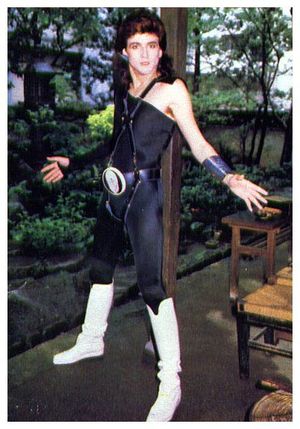 EGO TRIP ALBUMS

1979:  All Washed Up
1979:  Face of Love
1980:  100% Live
1980:  The Greatest
1981:  Sweet Pain
1982:  Heart Control